Cremation guidelines state remains cannot be scattered or kept at home but rather stored in a sacred, church-approved place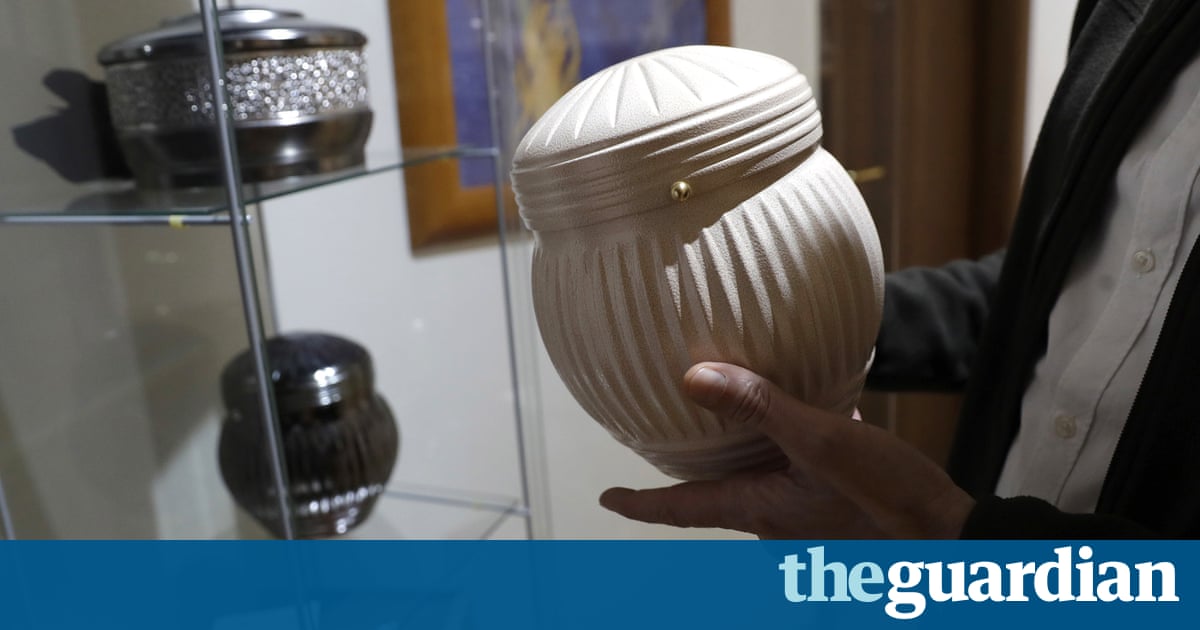 Catholics are forbidden from keeping the ashes of cremated loved ones at home, scattering them, dividing them between family members or turning them into mementoes, the Vatican has ruled.
Ashes must be stored in a sacred place, such as a cemetery, according to instructions disclosed at a press conference in Rome on Tuesday.
Acknowledging that an increasing number of Catholics were opting for cremation rather than burial, the churchs doctrinal and disciplinary body warned against new ideas contrary to the churchs faith.
Cardinal Gerhard Mller, the prefect of the Congregation for the Doctrine of the Faith, reiterated that burial of the dead was preferable to cremation.
We come from the earth and we shall return to the earth, he said. The church continues to incessantly recommend that the bodies of the dead be buried either in cemeteries or in other sacred ground.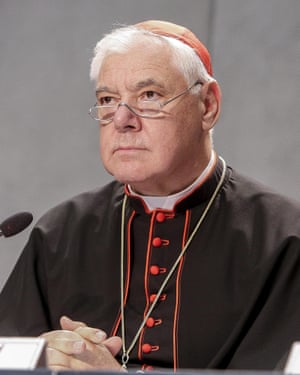 Read more: https://www.theguardian.com/world/2016/oct/25/vatican-bans-catholics-cremation-ashes-loved-ones-home
For all the best news each month please view From The Horse's Mouth