With Google Assistant coming to the iPhone, the company hopes to kill off Siri and wants to see inside your home as it reiterates its AI-first approach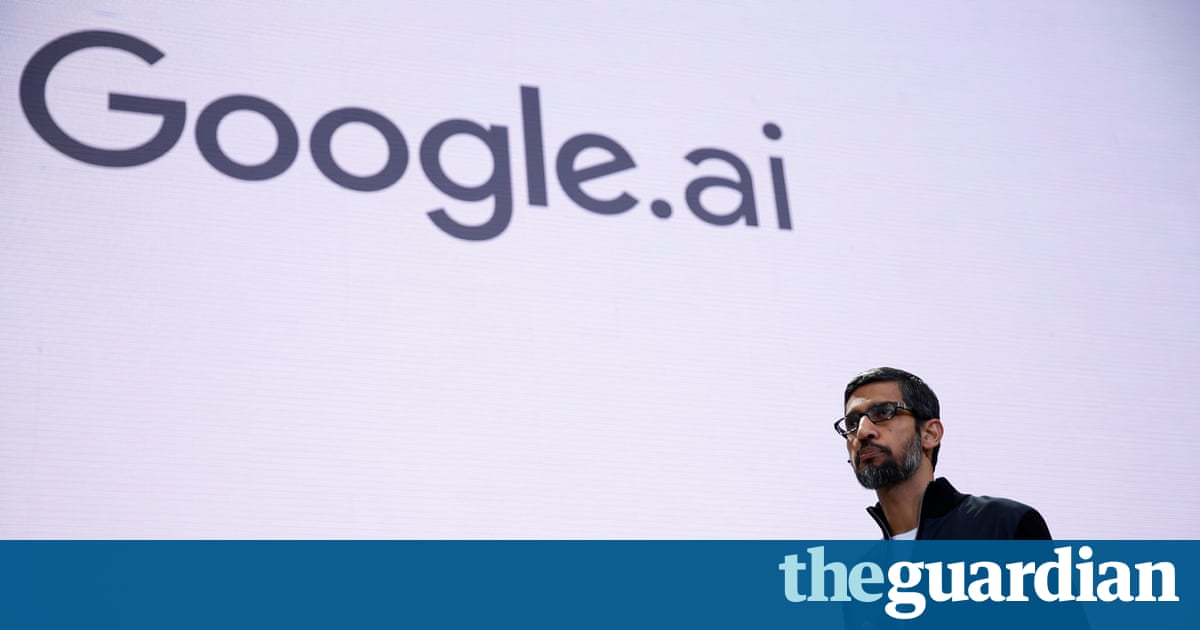 There were whoops and cheers from developers as Google announced the incremental ways it is strengthening its grip on many aspects of peoples lives at its annual developer conference, Google I/O.
There were no jaw-dropping major product launches nor executives proclaiming their utopian vision of the future (ahem, Mark Zuckerberg). Instead there was a showcase of features, powered by artificial intelligence, designed to make people more connected and more reliant on Google.
We are focused on our core mission of organising the worlds information for everyone and approach this by applying deep computer science and technical insights to solve problems at scale, said CEO Sundar Pichai.
By combining the personal data harvested from its users with industry-leading (and human Go player beating) artificial intelligence, Google is squeezing itself into spaces in our everyday interactions it hasnt been before, filling in the gaps and oozing into new territory like a sticky glue that is becoming harder and harder to escape.
Heres what the key I/O announcements tell us about Googles future.
1. AI is Googles unique selling point
Google reiterated that the company has shifted from a mobile-first to an AI-first approach. This means using AI at the core of all of its new products, whether thats to improve image recognition in Google Assistant or for beating human players at Go.
2. Google wants to see as well as hear your surroundings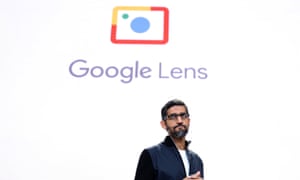 Read more: https://www.theguardian.com/technology/2017/may/18/google-assistant-iphone-ai-future-things-we-learned-at-io