Exhibition might resolve riddle of Franklins lost exploration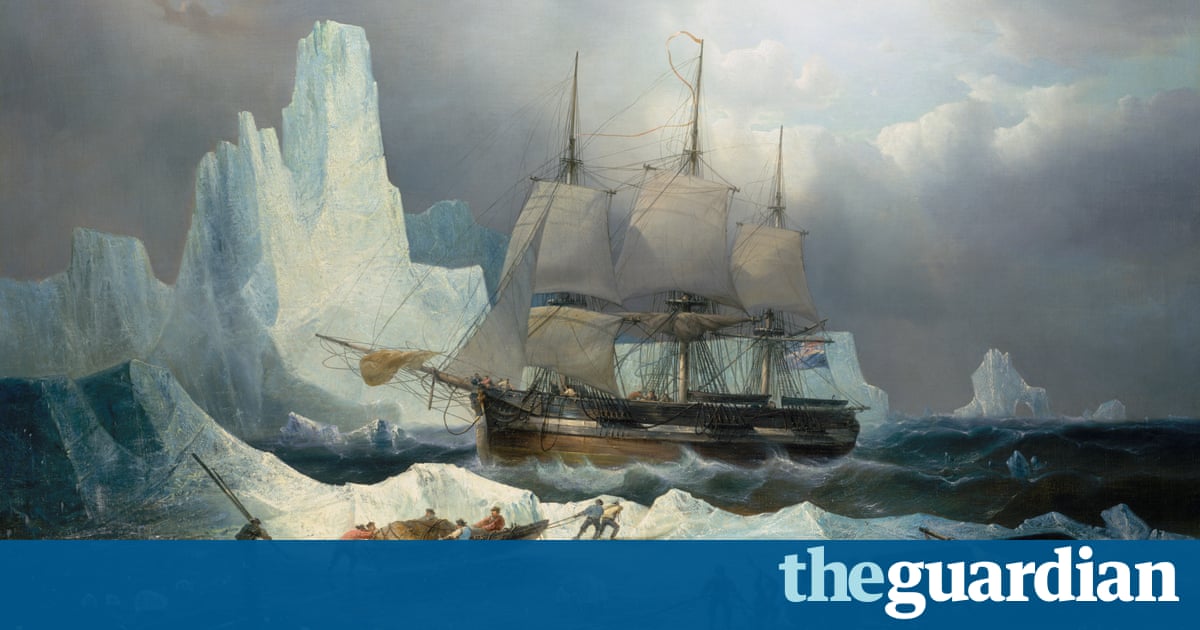 After 165 years under icy seas, the lost tricks of Sir John Franklins doomed British Arctic exploration looking for the North-West Passage are to form the centrepiece of a significant London exhibit, Death in the Ice . Who actually owns these restored artefacts?
This weekend it has actually emerged that the historical products fastidiously recovered from the wreck of HMS Erebus, among Franklins 2 lost expeditionary vessels, were taken without authorization from waters now owned by the Inuit individuals in Canada .
In 2014 the sunken wreck of the Erebus was discovered depending on a part of the Arctic Ocean that comes from Canadas huge northern most area, Nunavut. A file revealed in Canada in the previous fortnight exposes that the premier of Nunavut has actually given that objected straight to Justin Trudeau, the Canadian prime minister, about the actions of researchers dealing with the managers of the exhibit, which opens at the National Maritime Museum in Greenwich, south London, on 14 July.
In his official letter of grievance, launched at the demand of a Canadian reporter, the premier, Peter Taptuna, argues that the contents of the Erebus are truly owned by his area and by the Inuit Heritage Trust. The letter declares that Parks Canada, a federal government firm, overlooked the truth the ship was immersed in Nunavuts internal waters when it got rid of the artefacts. This was irregular and regrettable with previous practice, it includes.
A spokesperson for the National Maritime Museum stated the brand-new program would offer visitors a clear sense of the function played by the Inuit in the initial look for Franklin. It includes Inuit narrative histories connecting to European expedition of the North-West Passage and numerous Inuit artefacts, consisting of items used products particularly from the Franklin exploration and other European sources. The stories of these products supply ideas to the fate of Franklins guys.
Read more: https://www.theguardian.com/world/2017/jul/01/franklin-arctic-voyage-tragic-inuit-wrath-museum